Welcome,
Fabulous Single!
Ready to leave the uncertainty and fear of choosing the wrong partner again behind you?
Compatibility.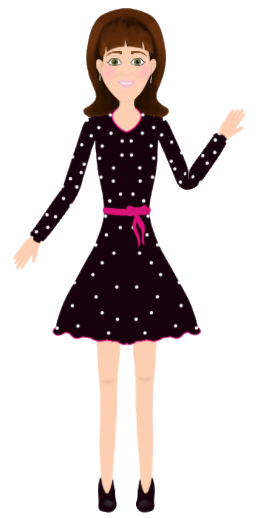 Most divorcées aren't afraid of dating; they're afraid of making dating mistakes.
Compatible Connections can help!
We're a boutique coaching firm that works exclusively with divorced women.
Our services are based on the Science Behind Forever After.
Our clients become confident, conscious daters who understand the importance of compatibility and the role it plays in forming lasting relationships.
Our mission is to show every woman we work with how to find the love of their life after divorce.
Why Is Important?
They allow things like first impressions, chemistry, or sheer physical attraction to lead them into one bad relationship after another.
While chemistry is an undeniably important part of any romance, it's a poor indicator of a relationship's long-term success.
Compatibility is like the glue that holds a relationship together.
It's the foundation on which you and your partner build happy lives together. Compatible partners share lifestyle choices, habits, interests, core beliefs, and personal goals.
They're attracted to one another, yes, but their attraction is based on a deep and meaningful connection that extends beyond an initial spark or a great first date.
To find genuinely compatible connections, women need to learn how to date deliberately.
They need to take time to reacquaint themselves with what's really important to them.
And they need to learn, practice, and cultivate the surprisingly simple techniques that can steer them towards compatible men that will bring them the love they so richly deserve.
We understand that every women's situation is unique and that you might still have questions.
We'd love to help you learn more about how Compatible Connection's services can transform your love life by putting you in front of ideal potential partners.
Click on the icons to contact us via

email (bernadette at compatibleconnections dot biz),

telephone (215-968-4694), or to

schedule a 30-minute Discovery Session.