Dating Tips
Every Friday, we share a Dating Tip with our followers on Instagram and LinkedIn.
Each Tip addresses a specific challenge, problem, or blind spot divorced daters might face as they head out for their Friday & Saturday night dates.
Social media posts have a way of "disappearing" from people's feeds after a day or two, though, so we decided to create an online gallery to showcase all of our Dating Tips.
Scroll down to explore our past Dating Tips. Hover & click on a Tip card to see its full text. Click on the "X" when you're done reading and you'll be automatically returned to the last card you clicked.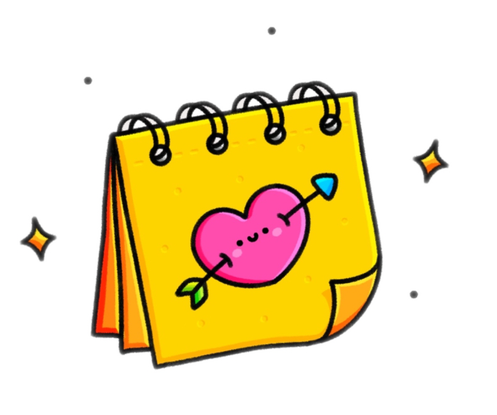 If there's a topic you'd like us to address in a future Tip, we'd love to hear from you!
Click here to send us an e-mail with your suggestion(s).
We understand that every women's situation is unique and that you might still have questions.
We'd love to help you learn more about how Compatible Connection's services can transform your love life by putting you in front of ideal potential partners.
Click on the icons to contact us via

email (bernadette at compatibleconnections dot biz),

telephone (215-968-4694), or to

schedule a 30-minute Discovery Session.