A Message From Coach Bernadette
Love is in the air! Let's make the most of it!
Spring wants you to find a mate. Seriously! The season is basically handing you one opportunity after another to meet someone and enjoy your time with them.
Beginning a relationship in the spring can be incredibly romantic, but, just like anything else, you have to put in the work.
Here are a few ideas to help you get your "spring" on.
If you want your love to blossom like flowers in spring, take charge of it.

Spring cleaning can be applied to more than just your closet. Let go of anything (or anyone) you're holding onto emotionally that's no longer doing you justice.

Breakthrough your bad luck - and any bad habits or patterns that have been holding you back.

Take advantage of the season's natural beauty and start thinking differently. Prepare your mind and heart to meet more people. Spring is all about new beginnings!

Replace self-defeating negative thoughts with self-affimring positive intentions.

The sun is shining. Flowers are blooming. Now that the winter's over, give yourself permission to feel hopeful about the future.

Switch up your routine.

Enroll in seasonal activities and clubs where you can meet new people who share your common interests. Try outdoor yoga, tennis, a running club, kayaking ... anything that gives you an excuse to burn a few calories and see some new faces.

If you have a dog - or know someone with a dog - get into the habit of bringing a furry friend to the dog park. Dogs make excellent wing-men and wing-women! Several former clients of mine have met great guys at the dog park.

Restaurants and bars with outdoor or rooftop seating will be flooded with people around this time of year, making them ideal places to mingle. Push yourself out of your rut, take a chance, and strike up a conversation with someone. You never know: they may just hold the key to your heart!

Street fairs, food festivals, and outdoor concerts will be buzzing with activity too. A few simple Google searches should point you in the direction of what's coming up in your area.

And, of course, lots of couples opt for a spring wedding. If you're lucky enough to be invited to one of these, go! Weddings can be a lot of fun ... and they're a great, low-risk way to meet a lot of new people.
Don't take the season's gifts for granted!
Spring is a great time to try new things. Make the most of your options, cultivate a greater sense of optimism, and embark on a new adventure (or two) before the summer doldrums set in.
You Deserve True Love,
Dating Tips
Pay Attention To What Matters & Listen For Compatibility!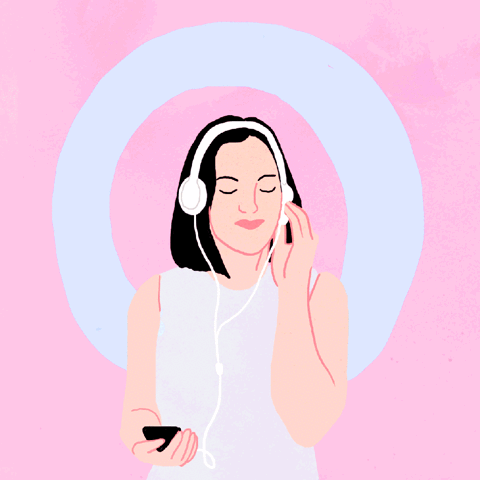 First dates are all about getting to know someone, but what exactly do you want to know?
Surprisingly, not very many of my clients can answer this simple question!
By the end of your first date, the single most important thing you need to know is what the man in front of you cares about.
Sometimes, this will be obvious. This might, for example, come up in conversation. Other times, this may be subtle. You'll have to listen carefully to his tones and his observe body language.
In either case, you'll know he's talking about something important when his tones change and his energy levels rise.
I call this "listening for compatibility" and it's important because, without compatibility, you'll struggle to turn a promising romance into a lasting partnership!
Book Recommendations
I did a lot of reading over the past few months!
Here are two great titles I'm excited to share with you!
Me For You
by Lolly Winston
A richly poignant and stirring story that asks: How soon is too soon to fall in love again?
The last thing Rudy expected was to wake up one Saturday morning, a widow at fifty-four years old. Now, ten months after the untimely death of his beloved wife, he's still not sure how to move on from the defining tragedy of his life—but his new job is helping.
Lolly Winston delivers a heartfelt and realistic portrait of two imperfect people coming together to create a perfect love story out of loss and grief, hope and forgiveness.
Daring Greatly
by Brené Brown
Based on twelve years of pioneering research, Brené Brown PhD, LMSW, dispels the cultural myth that vulnerability is weakness and argues that it is, in truth, our most accurate measure of courage.
Brown explains how vulnerability is both the core of difficult emotions like fear, grief, and disappointment, and the birthplace of love, belonging, joy, empathy, innovation, and creativity.
One of my favorite quotes from this book: "When we shut ourselves off from vulnerability, we distance ourselves from the experiences that bring purpose and meaning to our lives." So true!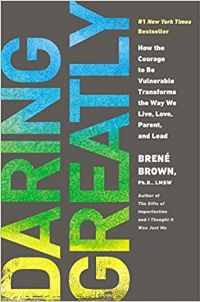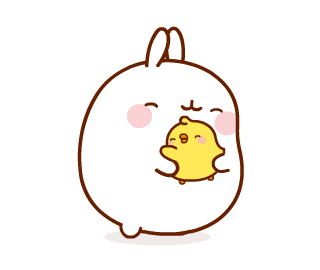 Thanks for reading!
See you next time.
We understand that every women's situation is unique and that you might still have questions.
We'd love to help you learn more about how Compatible Connection's services can transform your love life by putting you in front of ideal potential partners.
Click on the icons to contact us via

email (bernadette at compatibleconnections dot biz),

telephone (215-968-4694), or to

schedule a 30-minute Discovery Session.