Seek, Sort, & Select

Your Compatible Partner Online
Can you really find your ideal life partner on a dating site?
Absolutely...but only if you learn how to Seek, Sort, & Select!
Does This Sound
Like You?

Click to see

more ...

less ...
I'm divorced, smart, successful, and loving.

I have room in my life for a companion and a relationship.

I'm happy with my life and ready to make finding love my #1 priority.

I'm tired of being alone and getting nowhere.

I'm ready to invest in myself to get this solved.

I'm open to dating differently so that I find the

true

love of my life.

I want to be a better partner picker.

I'm not afraid to date; I'm afraid of making dating mistakes.
Seek, Sort, & Select
Is For You If...

Click to see

more ...

less ...
You want to know which dating site is right for you.

You want to have a stellar dating profile that stands out & gets you great dates.

You want to avoid picking the wrong dating profile pictures.

You want to become a confident, conscious dater who can easily choose compatible men.

You are willing to be the "chooser" to get what you want.

You want to know how to write messages that make men respond.

You want to be sure you don't waste your time with the wrong men.

You want dating tips that guide you through the entire dating process.

You want to know when men are lying or leading you on.

You want to have a better understanding of how men think & what they really want.

You're willing to commit to the process of finding your ideal partner online.
By The End Of This Series
You Will...

Click to see

more ...

less ...
Feel confident, comfortable, and totally in control.

Easily recognize compatible men who could be potential partners.

Know the right questions to ask to quickly screen high-quality men.

Know how to emotionally connect with men you're interested in.

Be a pro at reading between the lines of men's profiles, messages, & texts.

Know what to say and what

not

to say returning emails, texts, and on first dates.

Quickly ID & steer clear of phonies, liars, & players.

Screen for deal breakers before going on a first date so you don't waste your time.

Know how to attract the right men with traits that will bring you a lifetime of happiness.

Know if the men you choose have long-term potential

before

you commit.

Be certain the next man in your life will be a genuinely compatible partner.

Have a customized Dating Plan in place that will help you successfully navigate every step of the online dating process.
What Can This Series
Do For You?

Click to see

more ...

less ...
Seek, Sort, & Select is not a cookie-cutter workshop or webinar.
This Series centers around creating and promoting a stellar dating profile that attracts the type of men you're looking for online. It's built around a customized dating plan, personalized course materials, one-on-one coaching, and real-time feedback and support. It's a personal journey of transformation with a single goal: giving you the skills & techniques you need to find your ideal compatible partner.
We'll steer you towards the dating sites that are right for you, work with you to craft a winning profile, teach you how to identify & approach compatible men, help you avoid the players and weirdos, and be your personal "Wing Woman" before, during, and after dates. We'll teach you how to become a confident, conscious dater who genuinely enjoys dating. We'll show you simple but highly effective techniques you can use to make compatible partners feel important and appreciated, techniques that will help you build a strong foundation for your next forever-after relationship.
By the end of this Series, you'll have everything you need to seek, sort, and select compatible partners online. You'll know how to get in front of men you actually want to meet. You'll have a system in place that lets you spend less time searching for men online and more time offline, getting to know great guys face-to-face. You'll experience, maybe for the first time, what it's like to accurately and confidently predict your romantic future.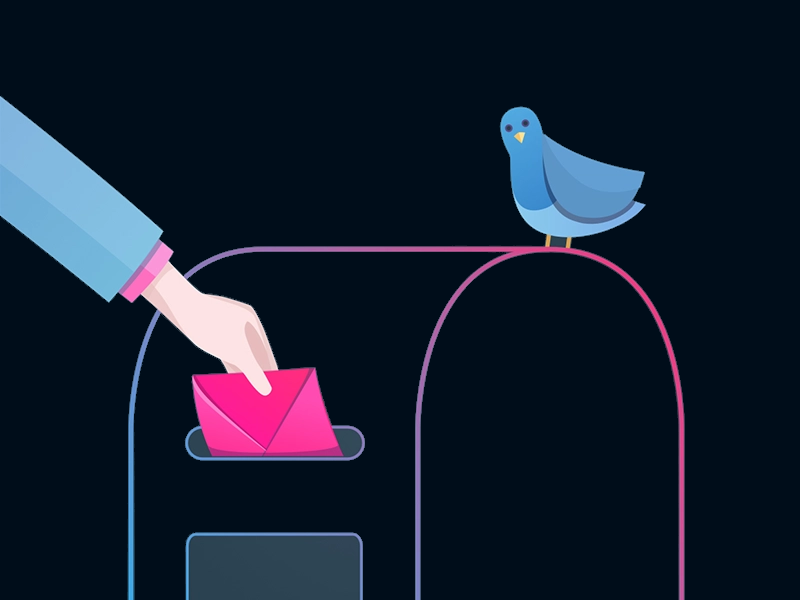 What Makes This Series Different?

Click to see

more ...

less ...
Congratulations! You've just found a way to ensure your next time around the dating pool will be your last!
Most women date randomly, competing ferociously for mates with a specific height, weight, age, education, career, money, and attractiveness. But the surprising truth is that research has shown, again and again, that these qualities have zero impact on a relationship's chance of long-term success!
This disconnect between what's superficially attractive and what makes relationships last is at the heart of what I teach in Seek, Sort, and Select Your Compatible Partner Online. I call this focus the Science of Behind Forever After, and it can give you something you've never had before: the certainty you can find the love of your life on a dating site!
I'm a divorcée myself. Like so many of my clients, I too dated randomly and ended up picking the wrong partner. I'm highly aware of today's divorce rates, and I understand what singles need to do differently to beat the odds.
The Science Behind Forever After worked for me, and I'm here to show you how it can work for you!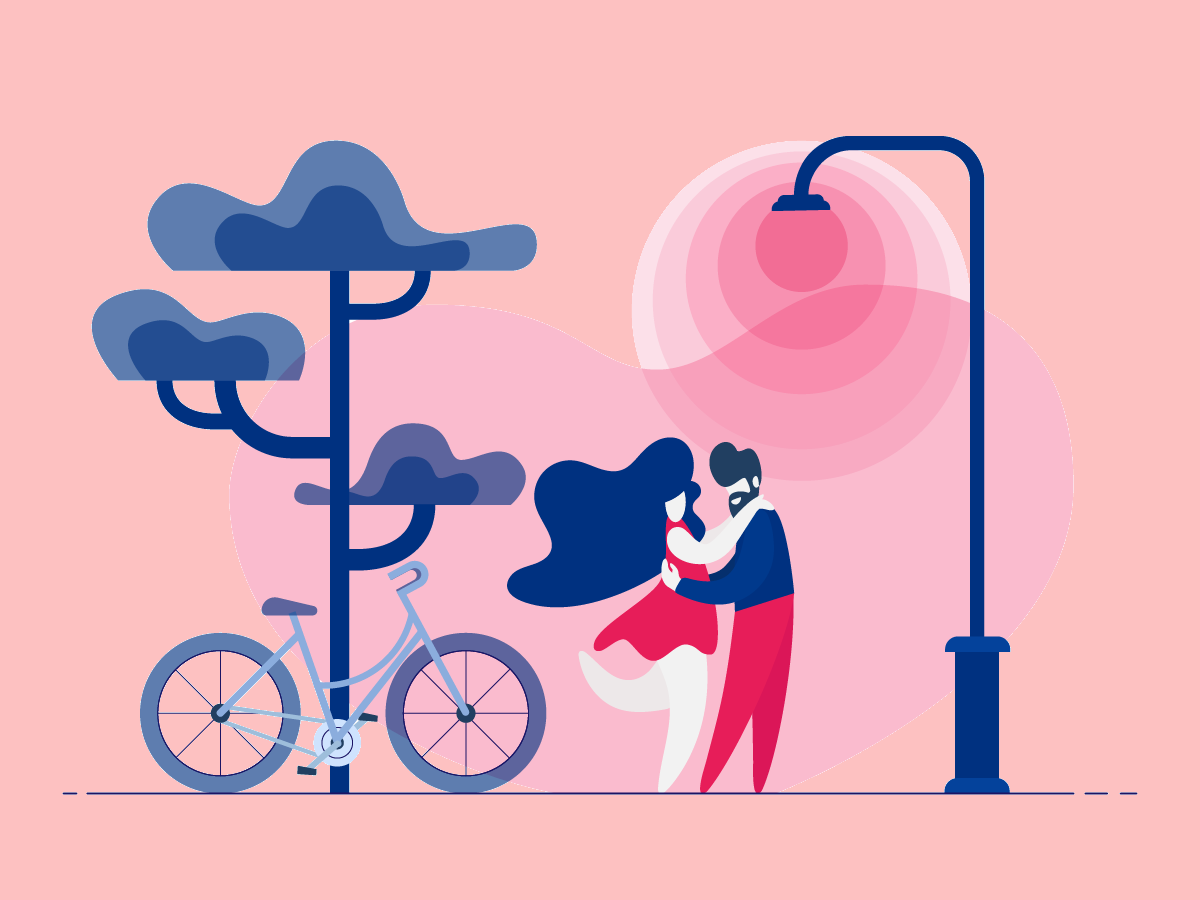 How Much Does This Cost?

Click to see

more ...

less ...
High quality, one-on-one coaching requires a lot of training, expertise, and legwork.
One recent survey by the International Coach Federation, the gold-standard accrediting body for coaches, found that top-tier coaches were charging anywhere from $375 to $607 per hour for their services!
We understand that financial uncertainty is an unavoidable part of life for many divorced women. We're also aware there's no shortage of shady businesses out there that prey on the fears, anxieties, and dreams of single ladies.
Because Compatible Connections is committed to helping all women find the love of their lives after divorce, we've deliberately under priced our services. We've built our business around the idea that any woman re-building their life after divorce should be able to afford our services. We believe in putting the needs of prospective clients, not profits, first.
Our standard rate for coaching services is $125.00 per hour, which puts the total cost to enroll in our Seek, Sort, & Select Signature Series at $750.00. If that seems like a lot of money upfront, don't worry! We offer flexible payment plans. We also offer our clients a no-questions-asked, money-back guarantee if they're not dating differently by the end of their first coaching session!
Every divorced woman knows in her bones that choosing the wrong partner can be a costly mistake. If you're ready to date and want to do things right the second time around, we'd urge you to consider this Series a worthwhile investment in yourself. We offer divorced women something no other coaching firm out there can: a chance to learn everything you need to overcome past mistakes and find real lasting love.
I'm Interested!
What Are My Next Steps?

Click to see

more ...

less ...
We ask all of our prospective clients to schedule a complimentary, 30-minute Discovery Session with Coach Bernadette before they enroll in Seek, Sort, and Select.
This Session will give us an opportunity to get acquainted, answer any questions you may have, and see if this series, Seek Sort, and Select is exactly what you're looking for.
To get started, click here to schedule your Discovery Session directly through our website.
Email works too! Reach out to us at bernadette at compatibleconnection dot biz.
You can also call us directly at 215-968-4694.
Looking forward to hearing from you! I can't wait to help you answer the most important question of your life:
"How do I find true love after divorce?"
We understand that every women's situation is unique and that you might still have questions.
We'd love to help you learn more about how Compatible Connection's services can transform your love life by putting you in front of ideal potential partners.
Click on the icons to contact us via

email (bernadette at compatibleconnections dot biz),

telephone (215-968-4694), or to

schedule a 30-minute Discovery Session.