The Meet-Cute
The Meet-Cute is Compatible Connections' way of saying "thank you" to all the fabulous singles who make our work possible.
Whenever we can, we share a heartfelt e-mail with our subscribers, chocked full of fun, light, flirty, and informative content.
Our publication schedule varies depending on client work - clients come first! - but we try to release at least two and no more than four issues per year.
All new subscribers receive two free gifts - 8 Things Online Dating Sites Don't Want You To Know and a Partner With Yourself First Personal Inventory - when they sign up to receive new issues.
Click Here To Subscribe!
Each New Issue Includes
A Message From Coach Bernadette
A personal message from Coach Bernadette to help you make the most of the season as a single!
Upcoming Events
Updates on -inperson and digital events for divorcees. This inclues book chats, Master Classes, and much more!

The Heart Beat
A curated round-up of articles, videos, and podcasts dealing with dating, single life, and technology.
Dating App Spotlight
Technology has never made dating easier ... or more confusing! We highlight apps that help single women become rockstar online daters.
New Glossary of Modern Romance
To understand online dating, you need to understand it's unique vocabulary! We explore new terms in each issue.
Dating Steals & Deals
Your search for true love shouldn't cost more than it has to! Here we highlight dating steals & deals to help you save while you're looking for Mr. Right.
All New Subscribers Receive...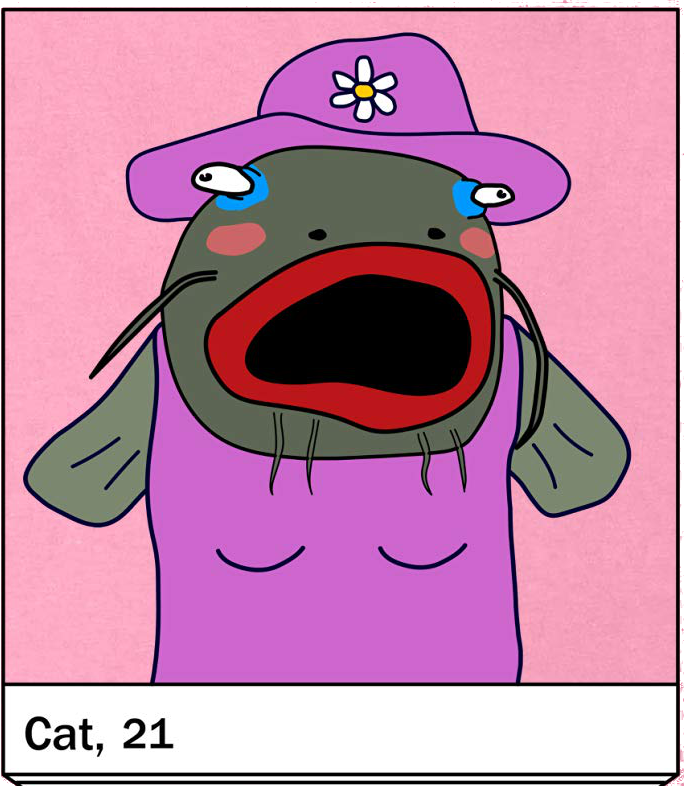 8 Things Online Dating Sites Don't Want You To Know
Dating sites have a vested interest in keeping you a (single) paying customer, and they do what they can to stretch out your search for love.
These 8 tips will help you understand what men on online dating sites are looking for … and how to grab their attention.
A Personal Inventory
How well do you really know yourself? So many of our behavioral patterns as singles are automatic … and outdated. This simple, but powerful, personal inventory is designed to help you better understand who you are and what you're really looking for in a partner.
We understand that every women's situation is unique and that you might still have questions.
We'd love to help you learn more about how Compatible Connection's services can transform your love life by putting you in front of ideal potential partners.
Click on the icons to contact us via

email (bernadette at compatibleconnections dot biz),

telephone (215-968-4694), or to

schedule a 30-minute Discovery Session.