Resources for Divorced Daters
Dating after divorce can be a thrilling adventure of self-discovery, but it can also be a personal minefield!
What separates successful daters from unsuccessful ones isn't good looks, luck, or a steady stream of online admirers. Successful daters understand that dating, especially dating after divorce, isn't a numbers game. It's both an art they can master and a science they can learn...if they're willing to take the time.
Below you'll find a curated list of articles, books, and videos to help you become a confident, conscious dater.
This list is updated on a regular basis, so be sure to check back in from time-to-time. And don't forget to check out our Dating Tips and Inspirational Graphics too!
Articles By Coach Bernadette
Dating After Decades, Divorced Women Have 6 Advantages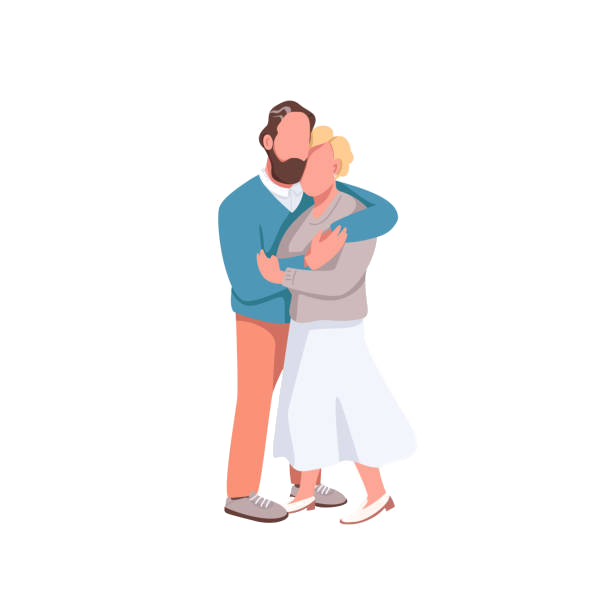 Many women, including myself, had their last date in high school or college and now find themselves totally lost in this new world of digital dating!
Keep Reading
4 Empowering Ways To Reclaim Your Life After Divorce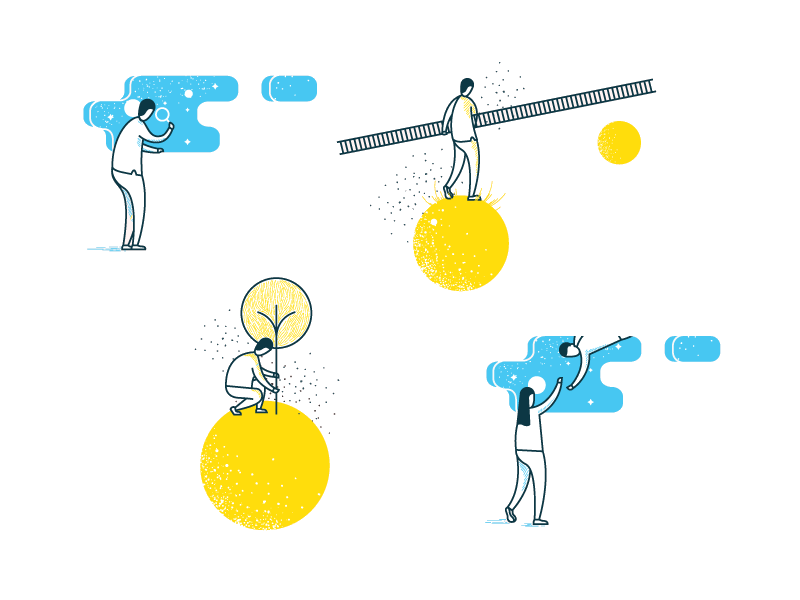 Going through a divorce is hard, but that doesn't mean life after divorce has to be difficult too. In fact, life after divorce can be filled with joy, peace, and fulfillment.
Keep Reading
The Slow Fade: What It Means ... And How to Avoid It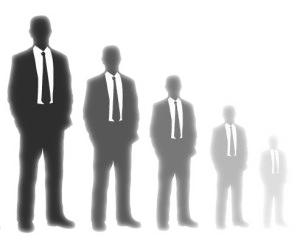 So you had that first or even second date, but he's gone cold on you? That's the "slow fade." At this point you're probably wondering, 'What's next? What can I do?'
Keep Reading
2 Things Smart Daters Do After Divorce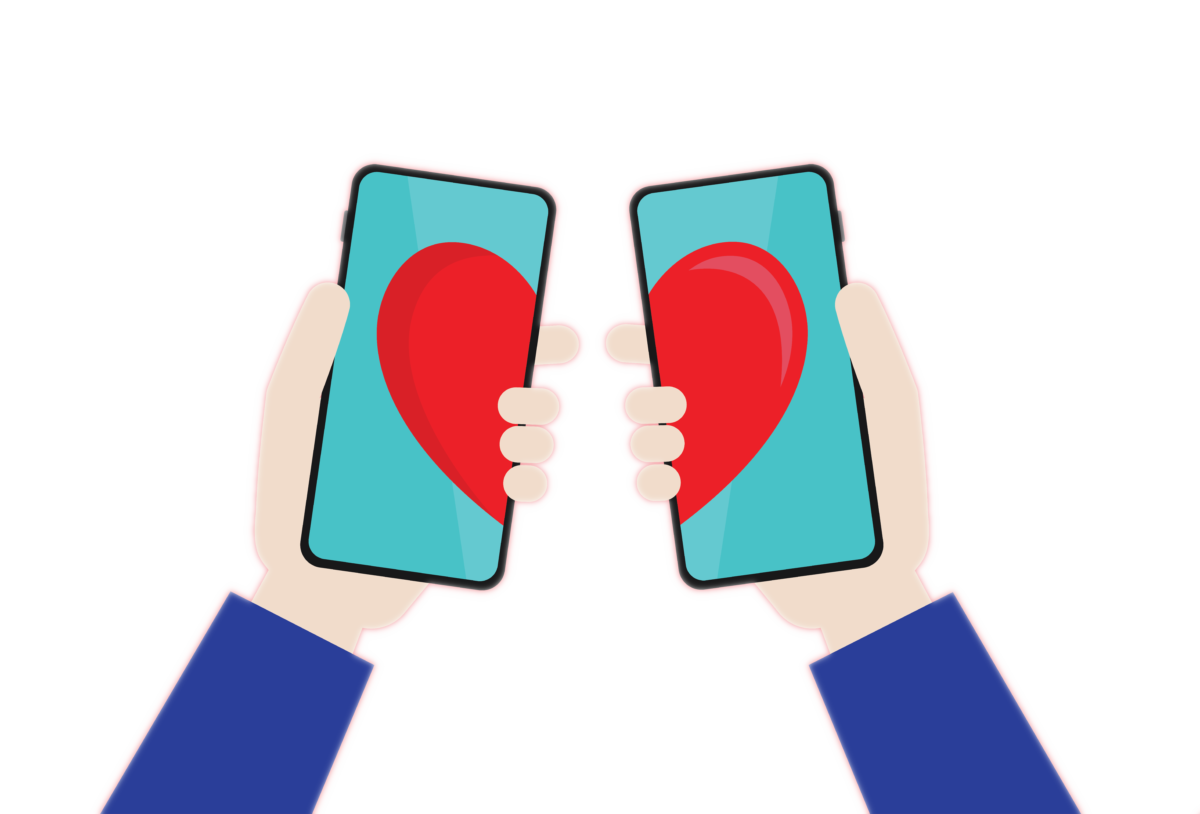 Before we begin, let's be clear: there are no one-size-fits-all rules when it comes to dating after divorce.
Keep Reading
The One Secret To Attracting Ideal Men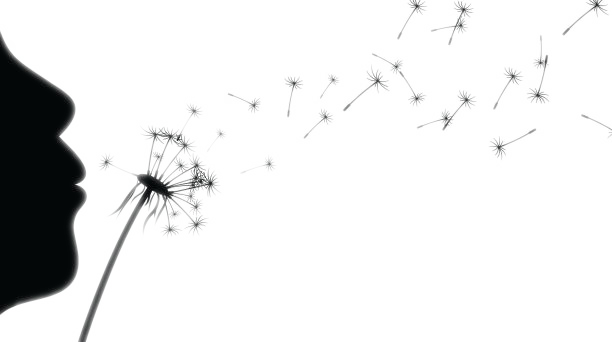 Let's face it: most single women feel like an awful lot of work goes into finding a great guy. But what if I told you there was a painless way you could overcome this limiting belief?
Keep Reading
5 Simple Things You Need To Start Doing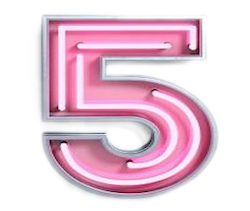 Imagine what it would be like if you knew exactly what you needed to find true love. This is not an impossible dream! This is an attainable reality! In this post, I'll unveil 5 simple things you need to start doing every day if you want to find true love.
Keep Reading
Random Dating vs. Dating Deliberately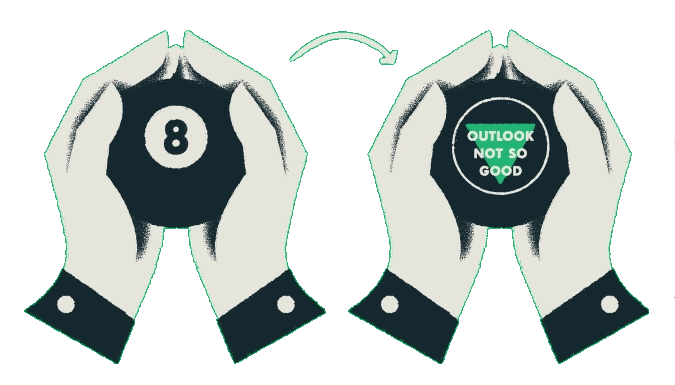 So many things separate random daters from deliberate daters, but perhaps the biggest single difference is deliberate daters understand the importance of compatibility. Does compatibility mean different things for different people? Of course! But all deliberate daters know what compatibility means for them. And that means they know what they're looking for in a partner long before they hop on the Internet or sit down for a first date.
Keep Reading
Book Recommendations
There are more books on dating than dieting!
Most dating books on the market are advice-driven and written for notoriety. They're all about pushing your buttons, playing on your emotions, and peddling one-size-fits-all solutions to complex problems.
Trust me, I know; I've read most of them.
Having said that, there are some real gems out there. Here are a few titles that won't waste your time, insult your intelligence, or ignore what makes your search for lasting love uniquely your own.
Videos
Over the past decade, there's been an explosion of relationship & personal development content on platforms like Vimeo and YouTube.
There's a small army of self-proclaimed "experts" out there, and they're all competing for your clicks and attention. They're not shy about telling you what you should or shouldn't do to find love, they all seem to contradict each other, and they've produced hours of content for you to wade through.
In my professional opinion as a Dating Coach, the best videos are short, accessible lectures by experts that focus on the core fundamentals of dating and international relationships. Here are some of my favorites!
We understand that every women's situation is unique and that you might still have questions.
We'd love to help you learn more about how Compatible Connection's services can transform your love life by putting you in front of ideal potential partners.
Click on the icons to contact us via

email (bernadette at compatibleconnections dot biz),

telephone (215-968-4694), or to

schedule a 30-minute Discovery Session.