4 Empowering Ways You Can Reclaim Your Life After Divorce
Going through a divorce is hard, but that doesn't mean life after divorce has to be difficult too. In fact, life after divorce can be filled with joy, peace, and personal fulfillment.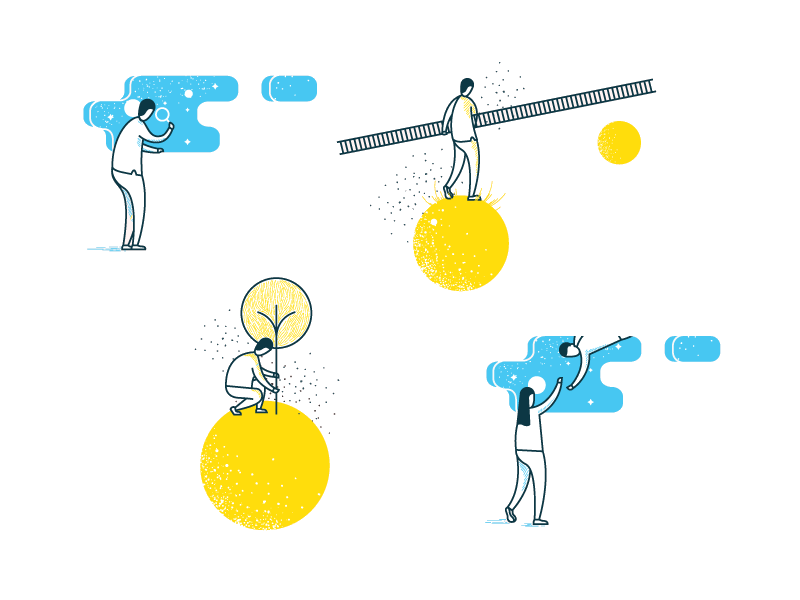 Here are four empowering ideas you should keep in mind as you begin building a new life for yourself after divorce.
Whatever you decide to do remember: you get to write the next chapter of your life after divorce. Let your hopes, not your hurts, lead the way!
Wishing You All The Best in Life & Love,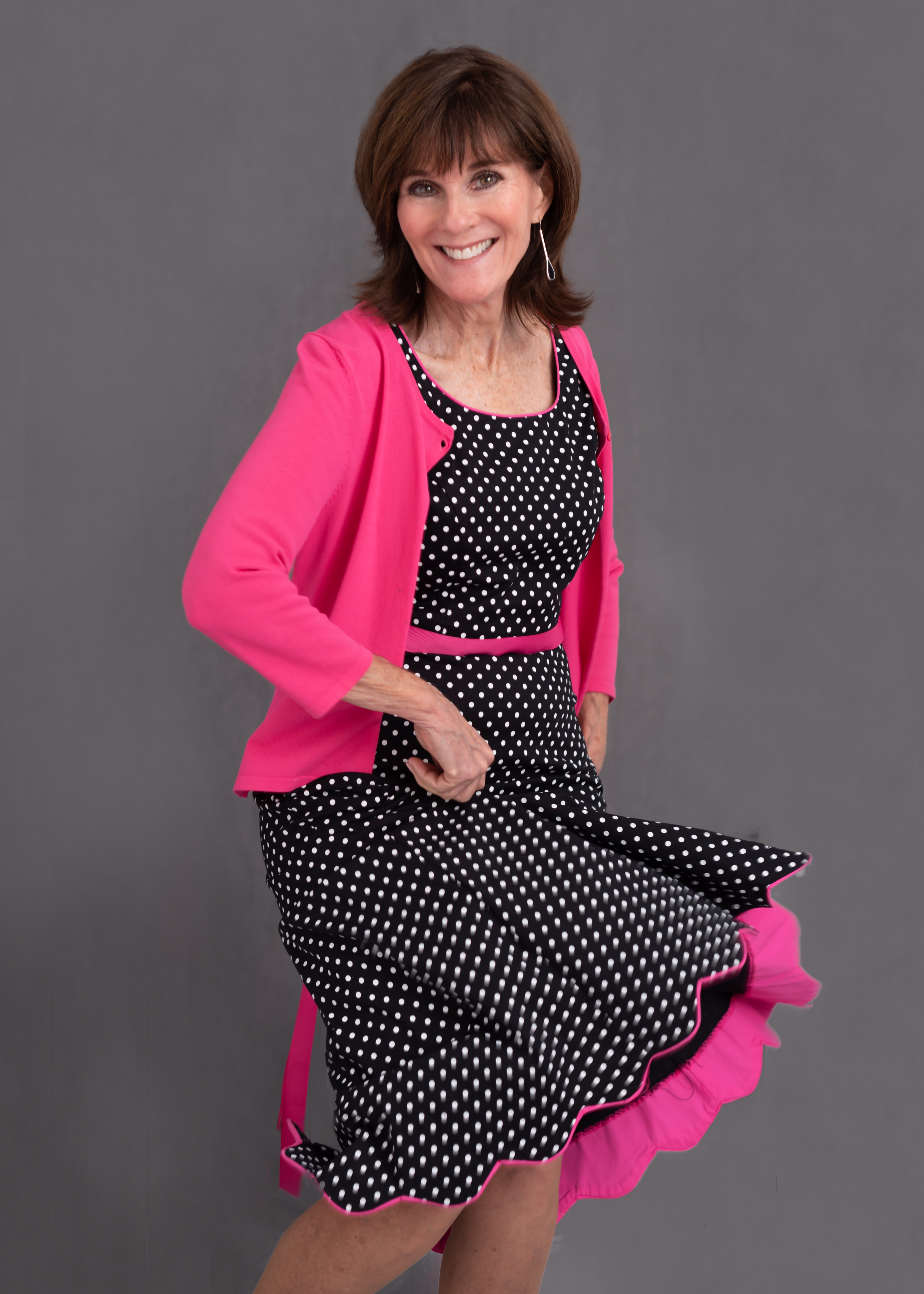 About Coach
Bernadette Smith, MCC
Bernadette Smith, MCC is a certified dating & relationship expert with over a decade's worth of experience. She is the funder of Compatible Connections, a boutique coaching firm that specializes in helping divorced women become confident, conscious daters.
You can read more about Bernadette's coaching certifications here.
You can read Bernadette's personal bio here.
We understand that every women's situation is unique and that you might still have questions.
We'd love to help you learn more about how Compatible Connection's services can transform your love life by putting you in front of ideal potential partners.
Click on the icons to contact us via

email (bernadette at compatibleconnections dot biz),

telephone (215-968-4694), or to

schedule a 30-minute Discovery Session.